Visits Unlimited Joined Up Thinking.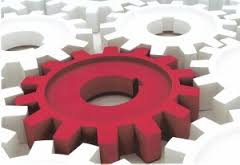 Visits Unlimited were delighted to meet with Access Champ's Arnold Ferrell this week.  Sharing ideas and knowledge is the key to progress.
The accessible tourism market is growing and changing at great pace. It's essential to work collaboratively with partners to create the most robust business model and offer great services that will stand the test of change and meet the needs of the customers we serve.