VisitsUnlimited supporting the SSE programme.
Our director Matt Riley has accepted the invitation to join the School of Social Entrepreneur programme.   Matt will be able to contribute his expertise in the field of accessible tourism with other entrepreneurs to share insight, ideas and practice in making their businesses successful for the benefit of society.
Lloyds Bank and Bank of Scotland Social Entrepreneurs Programme gives social entrepreneurs the best possible chance of success by providing access to support and funding. To date the Lloyds Bank Social Entrepreneurs Programme has supported 450 social entrepreneurs.  Getting on the programme isn't an easy process so well done Matt!
"EVERYBODY HAS THE CAPACITY TO BE REMARKABLE"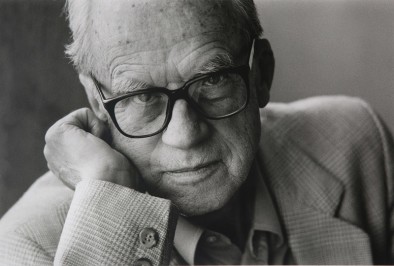 Michael Young is recognised as one of the world's most creative and influential social innovators.  Listen to him:  http://www.bbc.co.uk/programmes/b01jrlf3
More on the SSE:  https://www.the-sse.org/about-school-for-social-entrepreneurs/